[Case Study] Home Fashion Designs works with Studio 141 Photo to Create Product Images for their E-commerce Storefront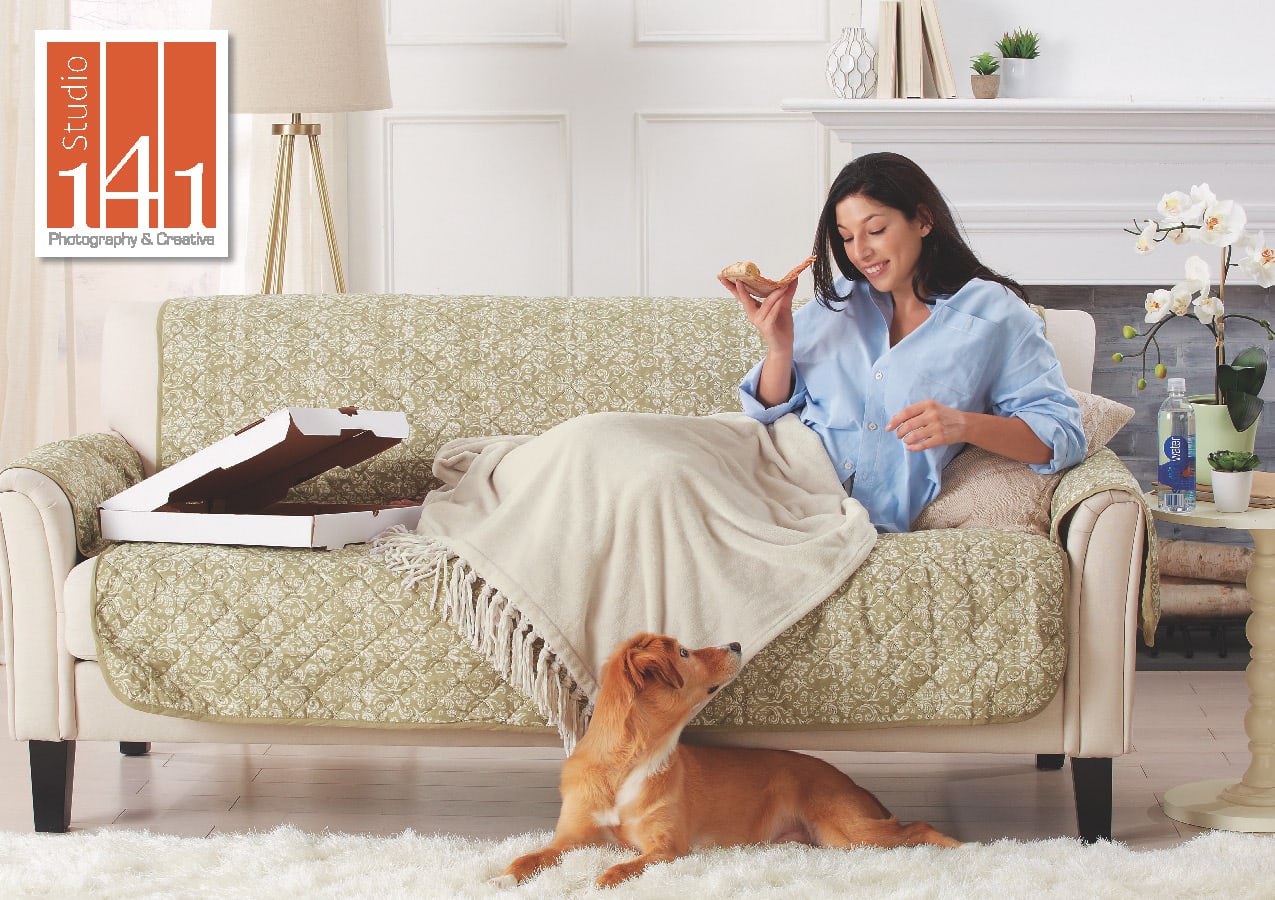 "In e-commerce, great product photography rules! We at Home Fashion Designs have a great relationship with Studio 141 and look forward to it continuing."
—Ben Polichronopoulos, VP of e-commerce Home Fashion Designs

Home Fashion Designs is a family owned and operated retailer and wholesaler of affordable discount home goods based in Dover, New Hampshire. For over 25 years, HFD has provided customers with a wide range of bed, bath, kitchen and home products, including everything from bed sheets and quilt sets, to furniture protectors and bath towels.

Working as a Team

Home Fashion Designs VP of e-commerce, Ben Polichronopoulos and Studio 141's team of creative professionals have been working together successfully since their first product shoot three years ago to develop a style that effectively displays HFD's e-commerce products.
Through this continuing creative collaboration, Home Fashion Designs' e-commerce business continues to increase each month.

"It seems as though the shots get better and better every month." —Ben Polichronopoulos, VP of eCommerce HFD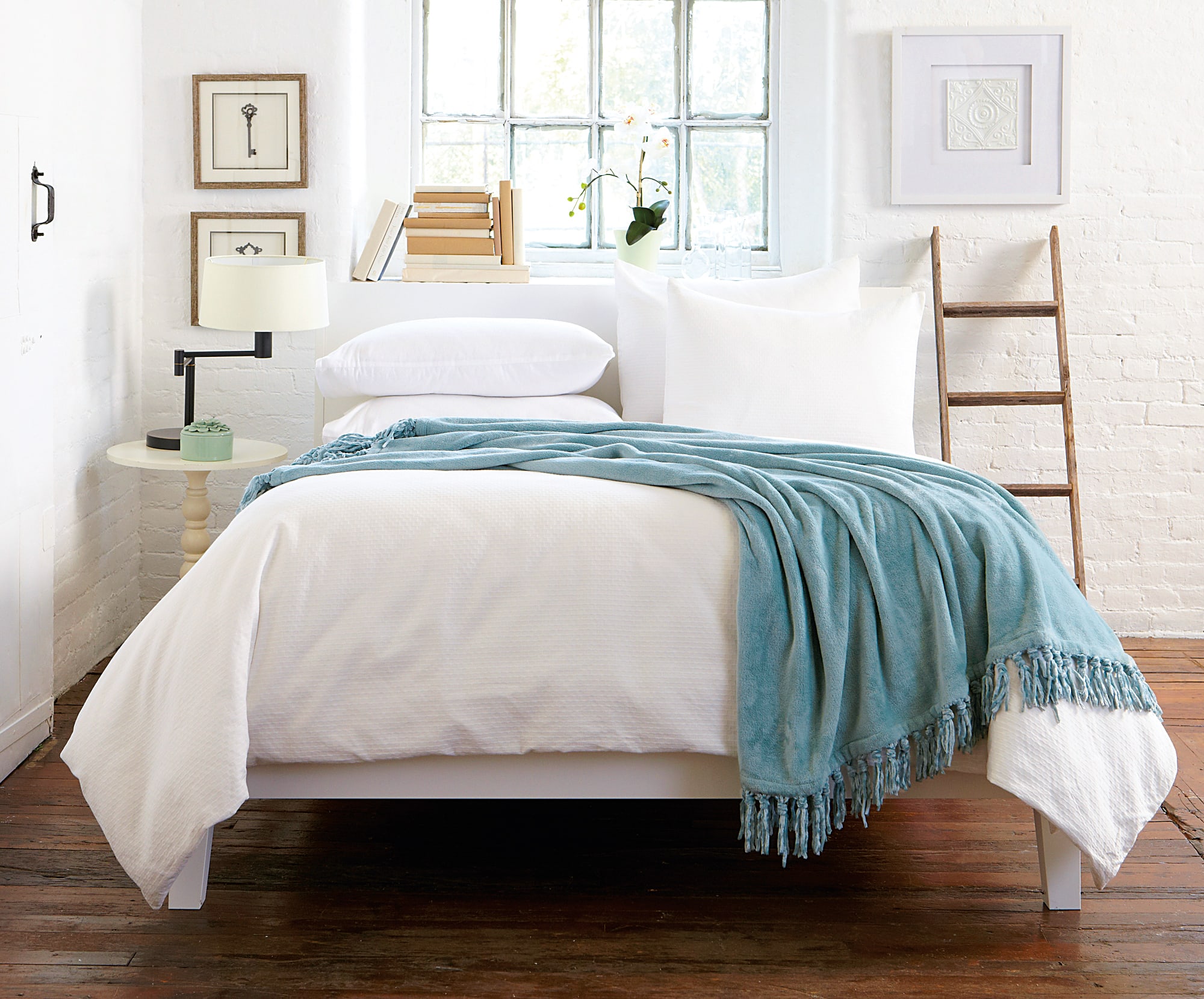 Home Fashion Designs expects high quality product photography for its e-commerce storefront and marketing promotions. One of their essential requirements is to have accurate color matching. It's important that the color a consumer selects online when placing an order will accurately match the product color that arrives in the mail. Perfect color matching is one of the valuable benefits of utilizing Studio 141's full service in-house pre-media department.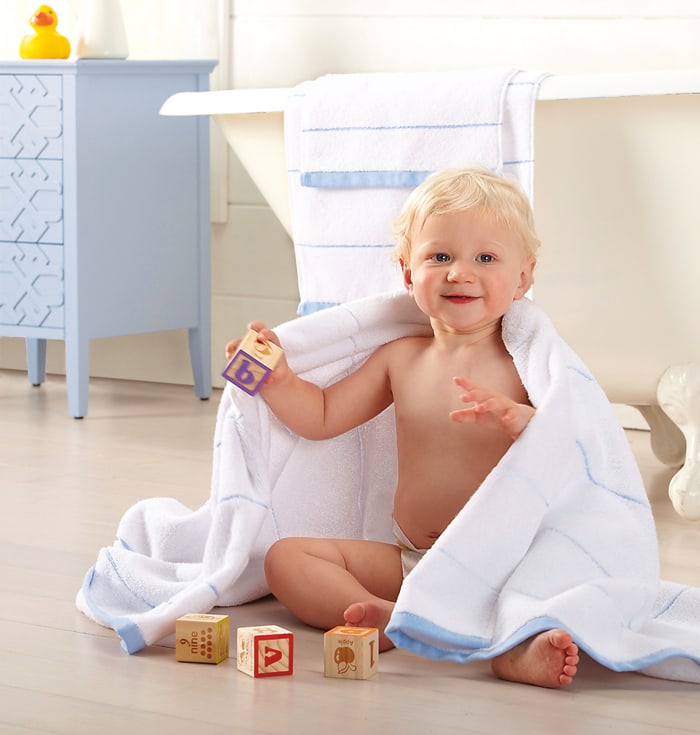 "Absolutely 100% recommend. Try them once, you will always go back. They are professional, courteous, and offer a great service."
—Ben Polichronopoulos, VP of eCommerce HFD
________________
Let us help you plan your next shoot.

Questions?
Please call Bill Foster, Managing Partner at 603-577-1860
or email him at bill@studio141photo.com
Bill Foster on LinkedIn
www.studio141photo.com

Studio 141 is a collaboration of talented Photographers, Producers, Stylists, Creatives, Production Artists and Marketers that LOVE to help our clients achieve their goals.
Save
Save
Save
Save
Save
Save
Save
Save
Save
Save
Save
Save
Save
Save
Save
Save
Save
Save
Save
Save
Save
Save
Save
Save
Save
Save
Save