[Case Study] Studio 141 Shoots On Location for UniFirst
On location for UniFirst Uniforms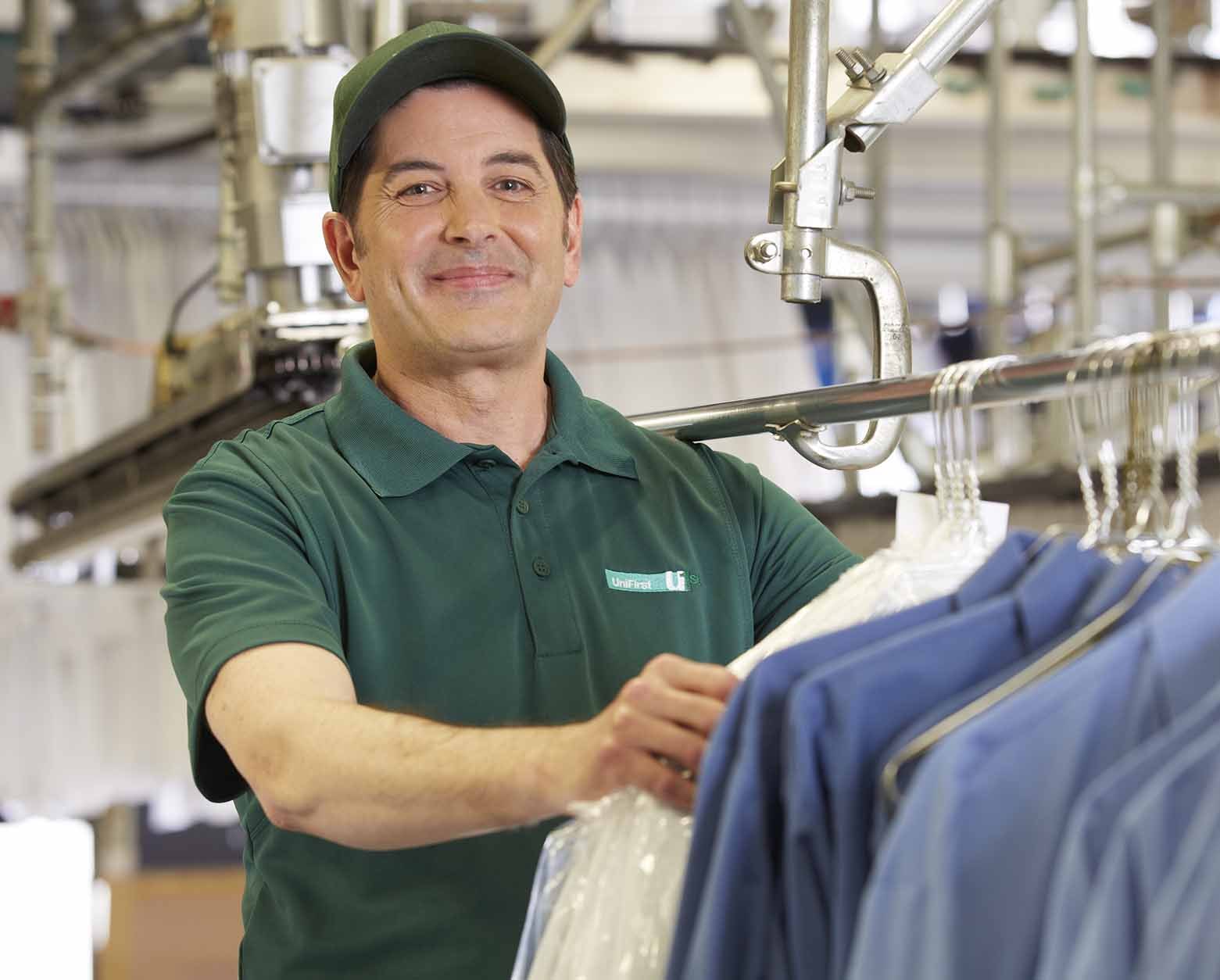 UniFirst, located Wilmington, MA, is one of North America's largest workwear and textile service companies, providing managed uniform, protective clothing, and custom corporate image apparel programs to businesses in diverse industries. Teaming up with Studio 141 presented an opportunity for photographing models in different locations inside and nearby the studio to save travel time.

"I highly recommend Studio 141. They make me feel like I'm their only client" —Linda Curran, Senior Graphic Designer, UniFirst
Facing the Challenges
UniFirst offers a wide selection of work apparel to companies in many different industries. In order to show the breadth of industries that UniFirst services, they wanted the models to be photographed in different locations. Although Studio 141 has many different sets and vignettes that can be constructed within their photo studio, UniFirst wanted different outdoor locations and backdrops for the photo shoot that were part of the landscape at the company headquarters.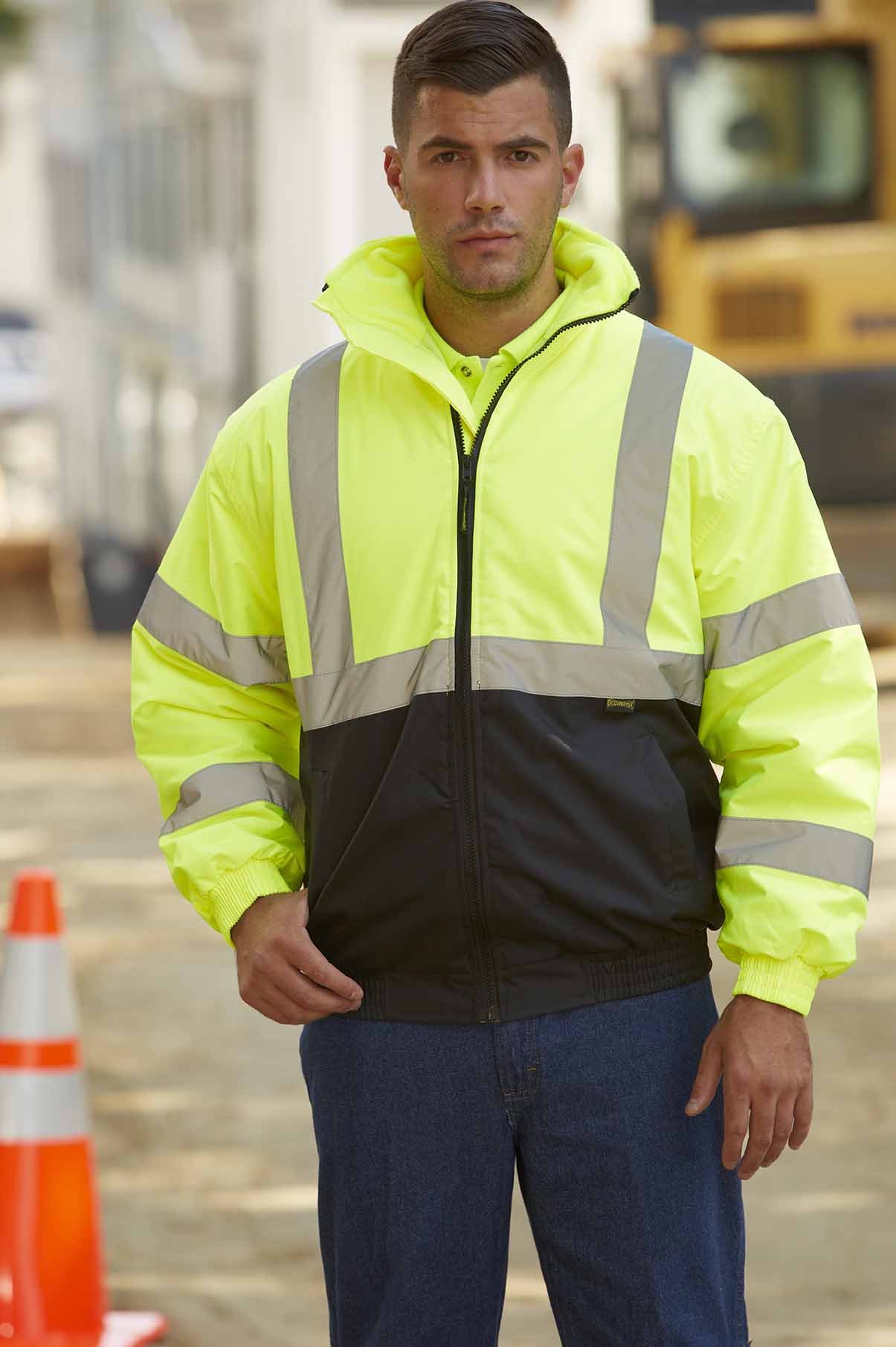 Finding the Solution
Knowing that Studio 141's extensive studio, sets and backdrops wouldn't satisfy all of UniFirst's needs, we scouted out locations that would show the diversity of the industries that UniFirst services. To keep travel time and costs lower, our team found many suitable shoot locations nearby the studio and emailed photos of the different locations to UniFirst.
"Bill and Gary were quick to respond with my questions when we were preparing to set up for the shoot. I wasn't sure where we'd be shooting, what backdrops we'd be using, but Bill scoured the premises (beyond the studio), took quick shots, and emailed me with lots of options. It was a relief to know there were plenty of locations nearby to choose from. " —Linda Curran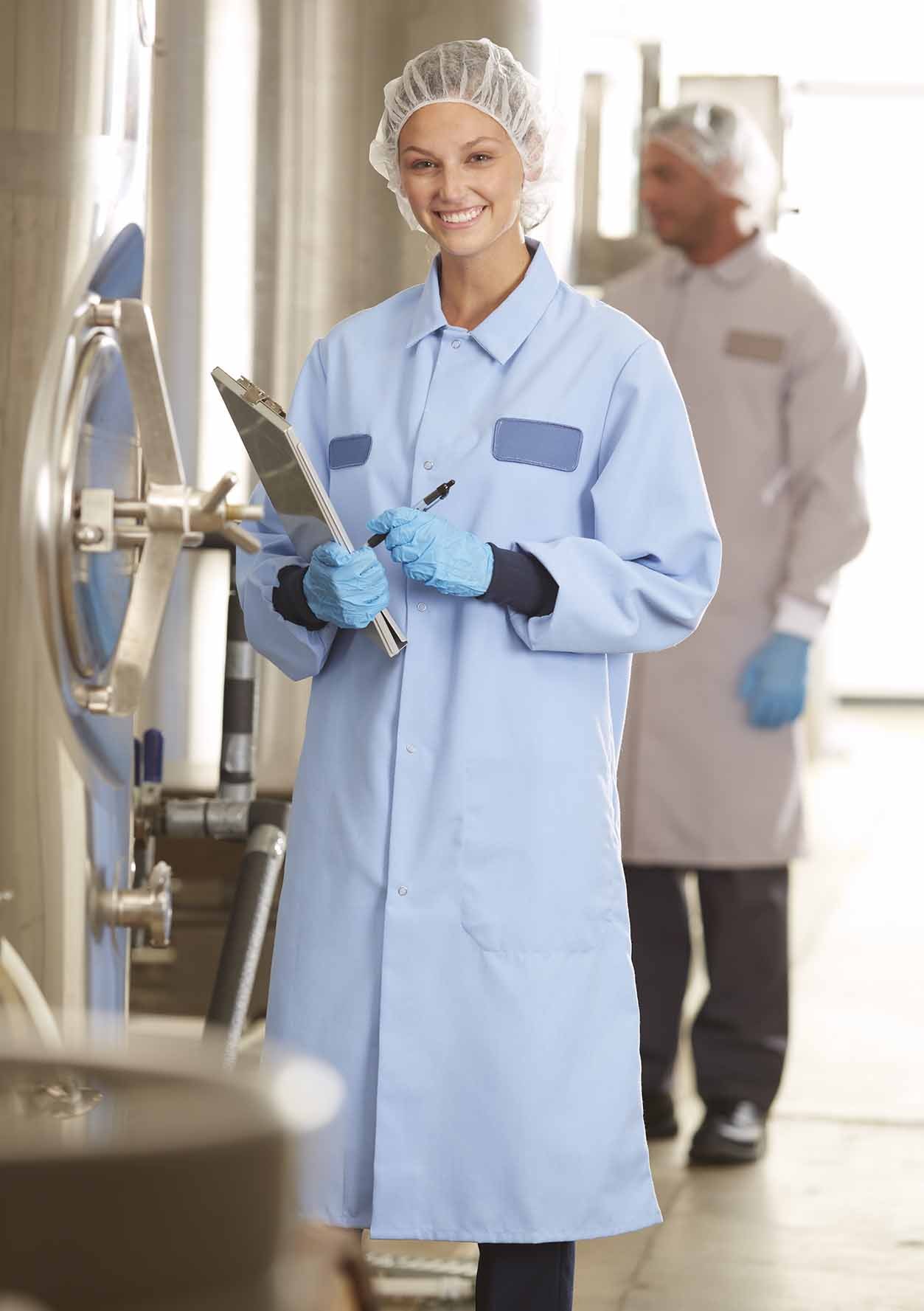 Exceeding Expectations
UniFirst and Studio 141 developed a working relationship that was enjoyable and productive. Curran noted, "Studio 141 exceeded my expectations. Not only did they get all the shots I wanted (there were a lot), they did so with ease. Our catalog photography never looked so good. "
"I highly recommend Studio 141. They make me feel like I'm their only client" —Linda Curran, Senior Graphic Designer, UniFirst

________________
Let us help you plan your next shoot.

Questions?
Please call Bill Foster, Managing Partner at 603-577-1860
or email him at bill@studio141photo.com
Bill Foster on LinkedIn
www.studio141photo.com

Studio 141 is a collaboration of talented Photographers, Producers, Stylists, Creatives, Production Artists and Marketers that LOVE to help our clients achieve their goals.
Save
Save
Save
Save
Save
Save
Save
Save
Save
Save
Save
Save
Save
Save
Save
Save
Save
Save
Save
Save
Save
Save
Save
Save