[Case Study] Studio 141 Photography & Creative Modernizes Brand Look & Feel for Gare Ceramics
Studio 141 Modernizes Gare's Look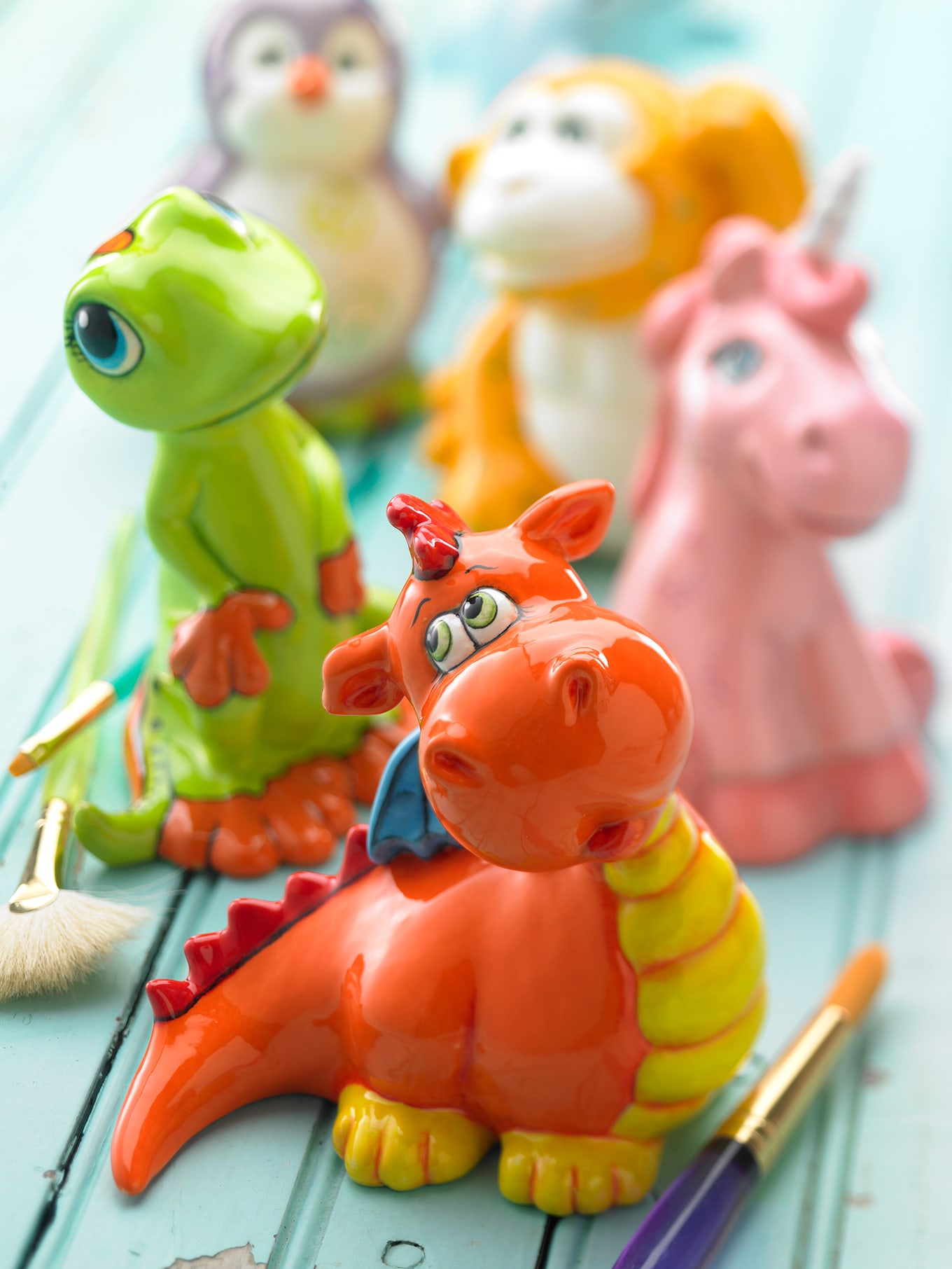 Gare Inc., a leader in manufacturing and marketing ceramic products was working on how to modernize the look of its brand to best showcase its products, while keeping the quality and values of a company that has been in business since 1950.
Teaming up with Studio 141 presented an opportunity for collaboration to produce fresh, clean, simple photographic imagery that was effective for both their web and print marketing.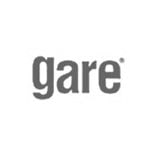 Gare, Inc. is a family-owned New England company that has been designing, manufacturing and marketing ceramic products worldwide since 1950.
Products include a full range of ceramic bisque, fired colors including underglazes and clear glazes, brushes, recipes and literature. Gare manufactures many of these products in their factory located in the scenic New England town of Haverhill, Massachusetts.
Facing the Challenges
Over the years, Gare has struggled to achieve a new, modern look with which to showcase its products. Robyn Pierce, Senior Marketing Manager, knew something had to be changed.
Pierce gave Studio 141's photographer Gary Arruda and Bill Foster an opportunity to see what they could do to update the brand through changing how Gare's ceramic products were photographed and styled.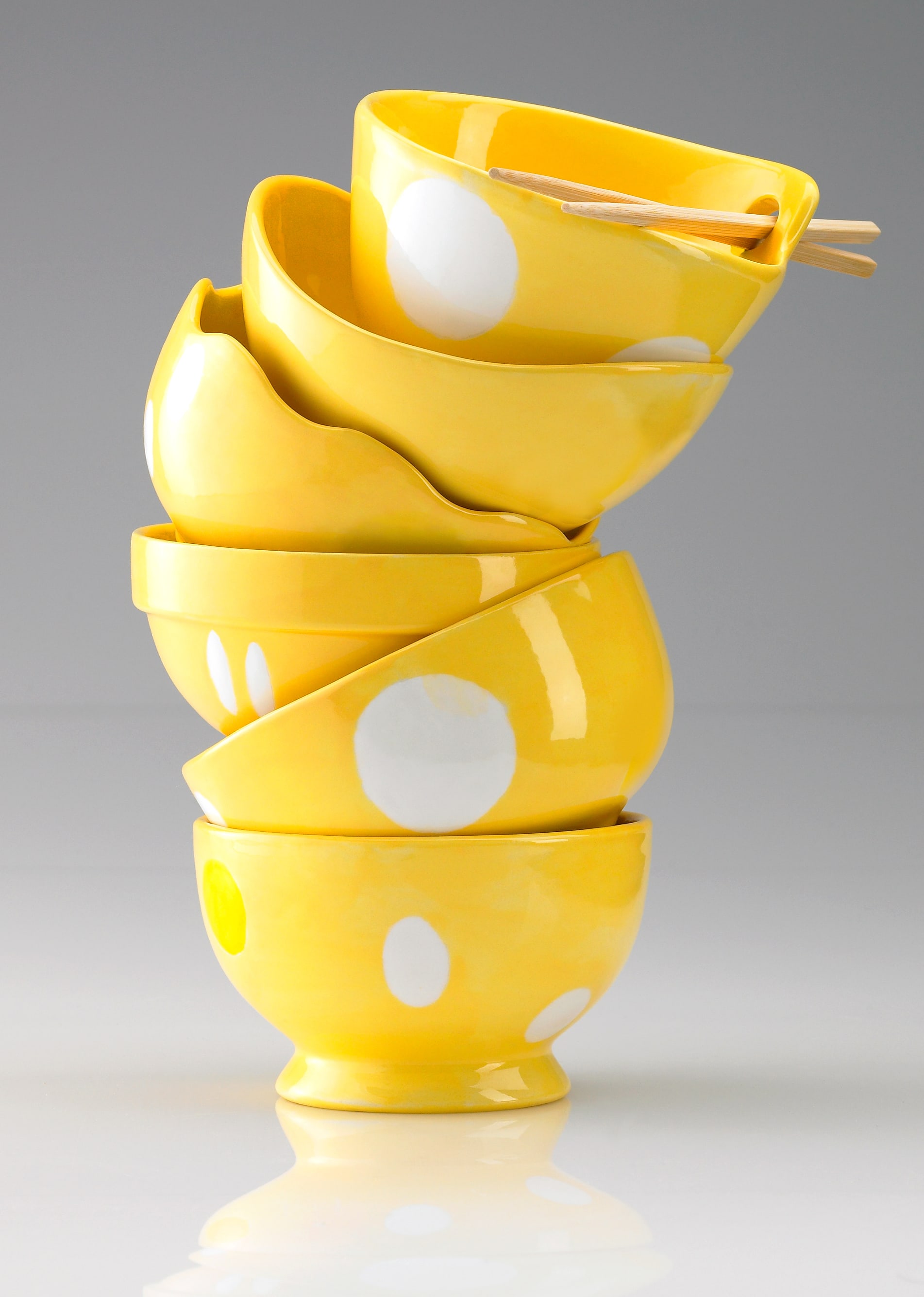 Finding the Solution
Studio 141 explored many different options with Robyn, listening to her suggestions and experimenting with new techniques and different view points to get the look she wanted to achieve. Gary was willing to take shots he was not sure would work, so his client could be sure she had looked at every option. He offered suggestions as well, and ultimately delivered a clean, modern look for the Gare product line.
"The quality of their work is always top notch, I never question whether I got the shot, Gary makes sure I do!" —Robyn, S.M.M., Gare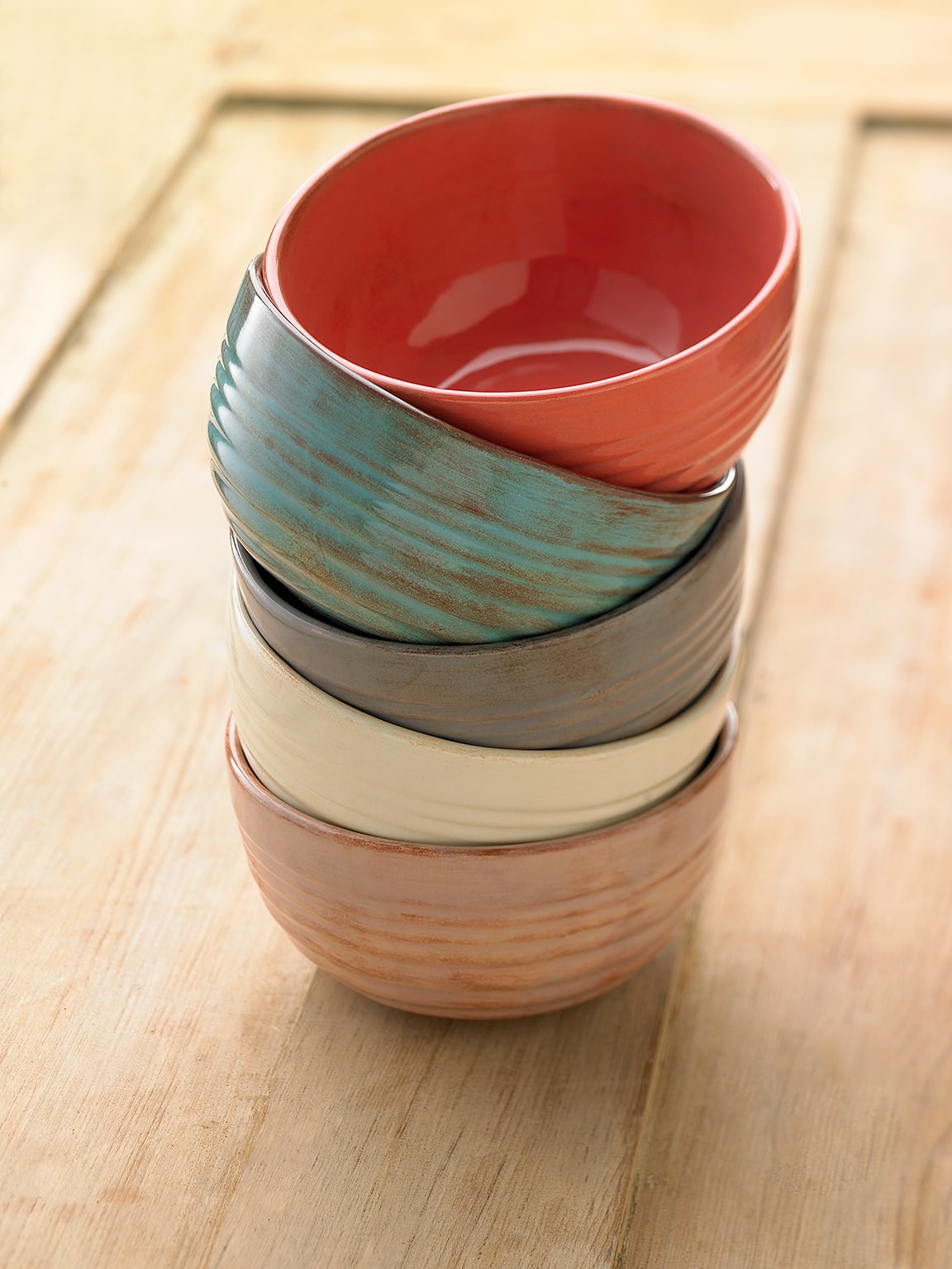 Services Provided
Besides product photography, Studio 141 provided minor retouching and silhouetting as well. "These adjustments take the straight forward product photography and make it look great," said Bill. Also, Studio 141 took more solo and group shots, and changed the backgrounds to accommodate Gare's updated product colors.
The end result of the collaboration was a portfolio of images that showcase beautiful ceramic work that has a lot of family pride behind the brand. Now, each product looks the same wherever the customer is looking, the colors are correct on Gare's website and printed materials.
Studio 141's suggestions ultimately delivered a clean, simple look for Gare's product line. Each item was colored matched for consistency in use across both their website and printed materials, making for an improved customer shopping experience.
"I was impressed! Gary has tons of experience and it shows. He has an eye for what he does and takes pride in delivering outstanding results every time. He tries new things, provides helpful insight, and meets due dates, time and time again!"
"It's very easy to work with Studio 141! They are laid back, yet professional. They are easy to book time with, always fitting me in no matter what they have going on—they make adjustments. They put in as much time as necessary in order to get the job done. They help in all aspects of my photography needs such as providing props, stylists, and of course their vast knowledge on the subject. They suggest new ways in which to get what I'm looking to achieve, whether it be different ways to photograph or different viewpoints." —Robyn, Gare Senior Marketing Manager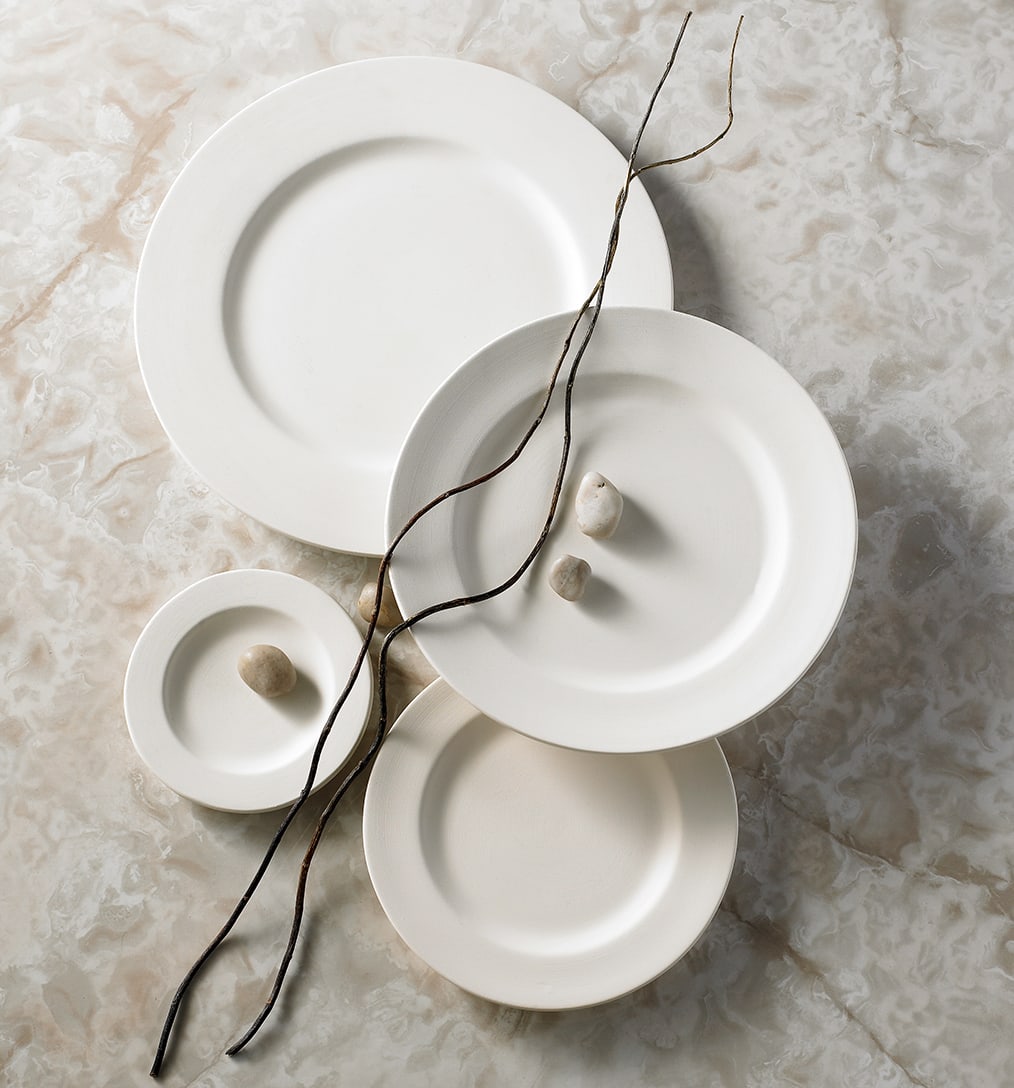 Trust, A Good Work Relationship, and Great Service
Providing great photography and creative services depends on building trust that you can work together and offer high-quality service. Gare and Studio 141 developed a working relationship that was enjoyable and productive.
Robyn says she is looking forward to her next shoot, "I enjoy Bill and Gary's company and look forward to a day spent at their studio. They have a very relaxing environment in which to work." And the quality is always there, too. "The quality of their work is always top notch, I never question whether I got the shot, Gary makes sure I do!"
"My favorite part of working with Studio 141 is my relationship with Bill and Gary. They're two guys who bring humor and lightheartedness to the job, and I feel they not only care about the work they do for me, but they also care about me, and that matters!"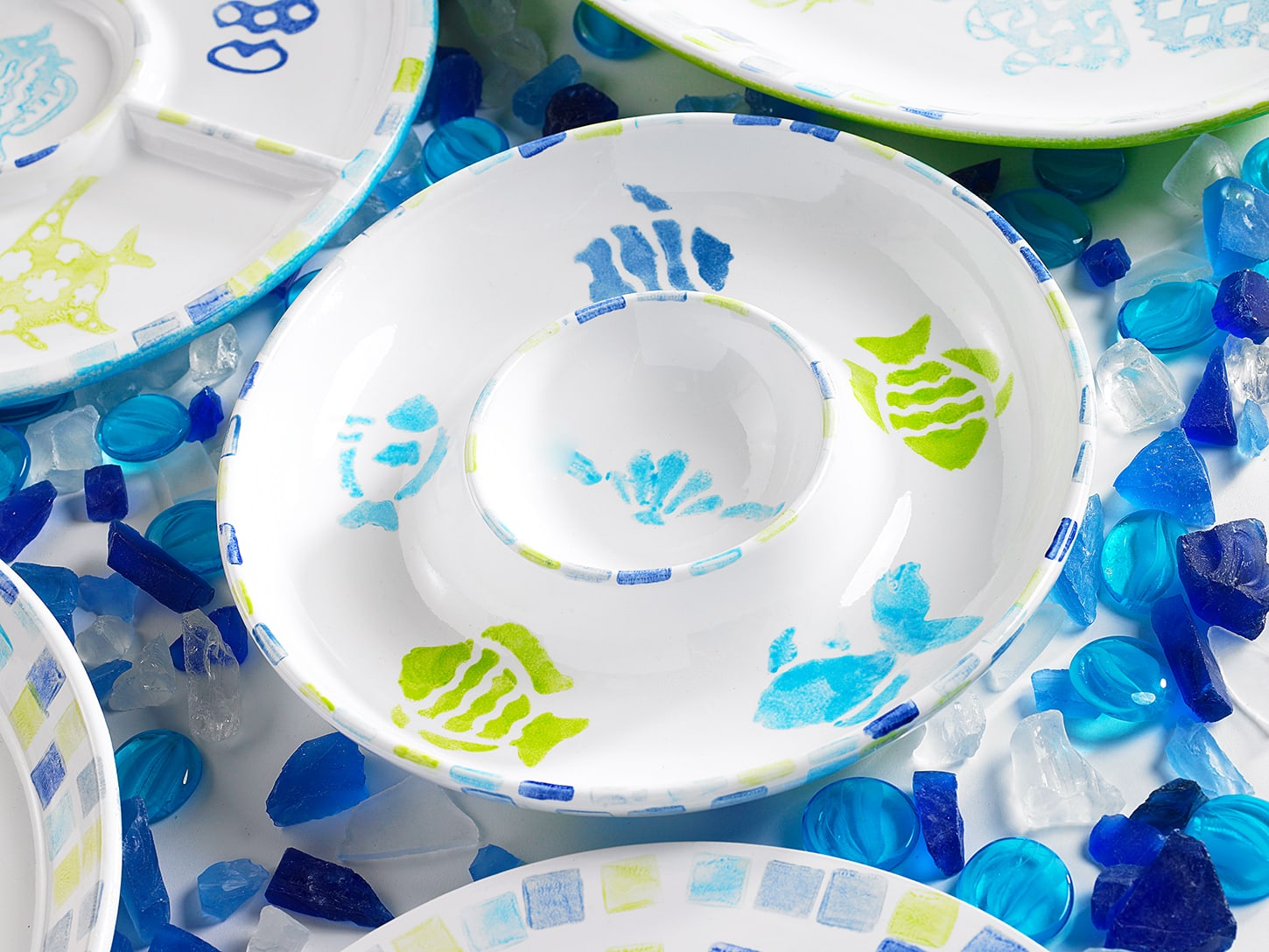 "I would absolutely recommend Studio 141 to anyone looking for photography that would highlight products showcasing them to the fullest. Results are eye-catching and unique, while being consistent. They bring professionalism to the job, while also having a good time and putting clients at ease. They care about the end product and their client's happiness, and it shows."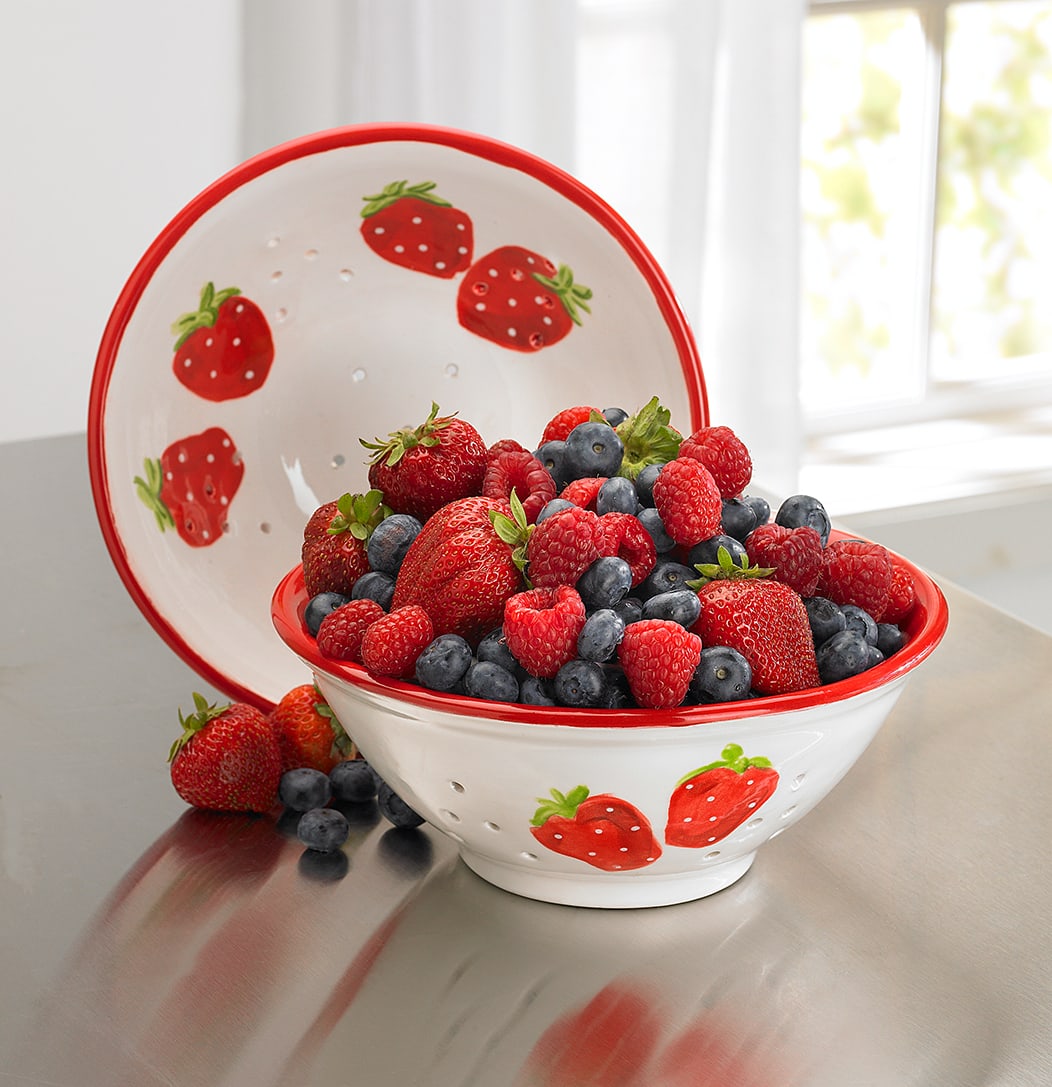 ________________
Let us help you plan your next shoot.

Questions?
Please call Bill Foster, Managing Partner at 603-577-1860
or email him at bill@studio141photo.com
Bill Foster on LinkedIn
www.studio141photo.com

Studio 141 is a collaboration of talented Photographers, Producers, Stylists, Creatives, Production Artists and Marketers that LOVE to help our clients achieve their goals.
Save
Save